Providing great service and technical support is critical to our mission;
to help you produce more product.
The DariFill team includes an experienced group of service technicians and engineers who help solve problems efficiently.
Our customers gain access to:
High Level of Expertise -
The same technicians that build the equipment from the ground up also service, repair, and train our customers. Our service and engineering team has over 200 years of combined equipment design and support experience.
24/7 Phone Support -
Our customers can reach a technician for technical support any hour of the day or night.
Training Programs -
DariFill provides customers with hands on training for operating and maintaining the equipment at both customer's sites and at DariFill.
Remote Communication -
DariFill provides remote communication and monitoring to our machines for improved troubleshooting and faster resolution.
Spare Parts at Customer Facility -
DariFill provides customers with a consignment of spare parts at their facility to best ensure minimal downtime when a part fails.
Quick Parts Turnaround -
In addition to the spare parts, DariFill keeps a wide ranging inventory of parts at our Westerville, Ohio factory for prompt delivery to our customers.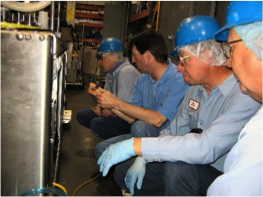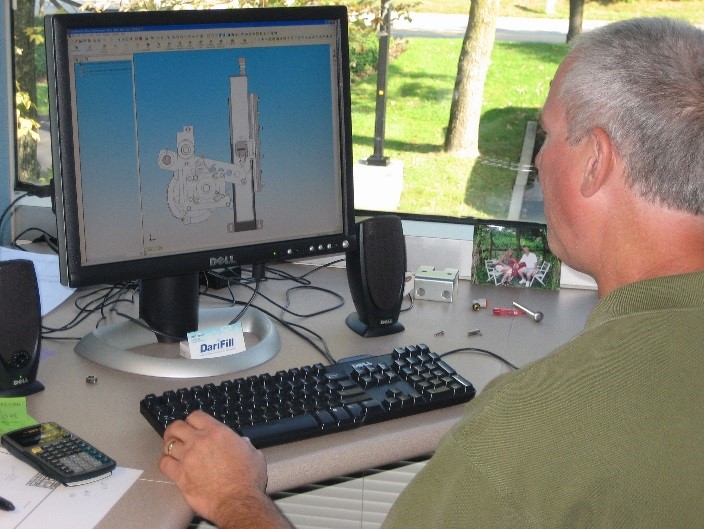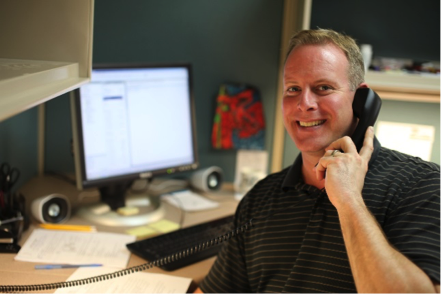 Please contact DariFill at (614)890-3274 to find out more about our service and parts options to determine if we can help you.